Back to homepage
Teaching
Teaching Awards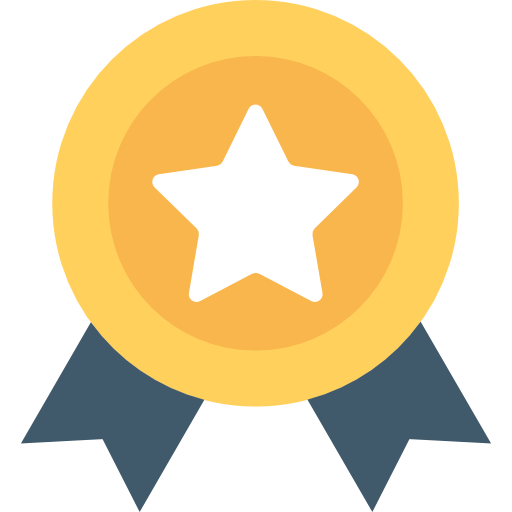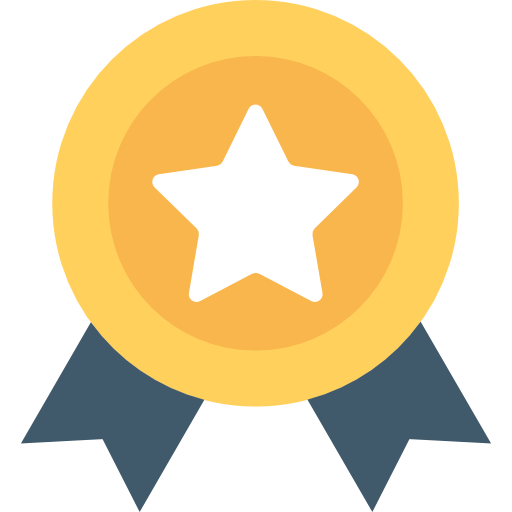 Course Modules
Graduate Courses
Growth and Development
Quantitative Data Analysis
Undergraduate Courses
Economics 3: Economic Policies and Growth
Economics 1B
Public Economics (Honours)
Quantitative Methods 1 (Honours)
Quantitative Methods 2 (Honours)
Quantitative Methods in Social Sciences
Social Inequality in Education
Workshops
Scottish Graduate School of Social Sciences
taught in 2019:
A gentle Introduction to R Data Manipulation with R
Data Manipulation with R
Q-Step Centre, University of Glasgow
taught in 2017-2018:
An Introduction to Excel
Data Analysis: How to work with R
Never stop learning!
"'If you want to learn something well, explain it"
- Richard Feynman
Student Feedback
"The tutor explained very well, he showed passion for the subject which made the class interesting and engaging. The exercises helped me develop skills and knowledge and the tutor clarified all doubts."
"Made sure everyone understood the concepts, explained every question after someone answered it."
"The tutor was very thorough in here explanation and gave some interesting economic intuition insights."
"Nicely summarized, reviewed and linked content. Approachable and friendly tutor, allowed students to set the pace of the tutorial. I liked how we could discuss our answers with our peers before taking it to the class- alleviated doubts and made easier to discuss answers to the class as a whole. Wells structured and tutor explained the content very well. I really enjoyed this tutorial, thank you!"